~Welcome to ~Dolphins Paradise~ *smile*
This is the place to grab an armchair,
a glass of iced tea, and your sweetheart. Play in the water applet above..
have some fun! I have created my pages with lots of love.
I hope you enjoy them, as much as I do.
The midi you hear is called In The Summertime. Enjoy!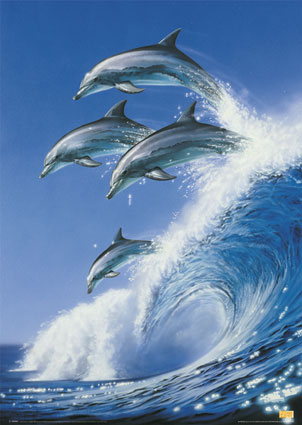 ~This page Created and Maintained by Tallglass~
~Created August 14th,2003~








~Take A Look At My Fave Links Below~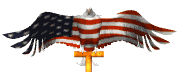 ~I chose this image of the eagle above,
because i am proud to be an american! I also will not forget 9/11~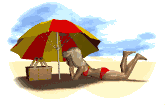 ~I wanted 2 weather gizmo's because I grew up in Maine~
~Now I live in Sunny Florida~





~The midi you hear is In The Summertime~